Once upon a time I did things my way...
then I learnt to trust and obey my Heavenly Father!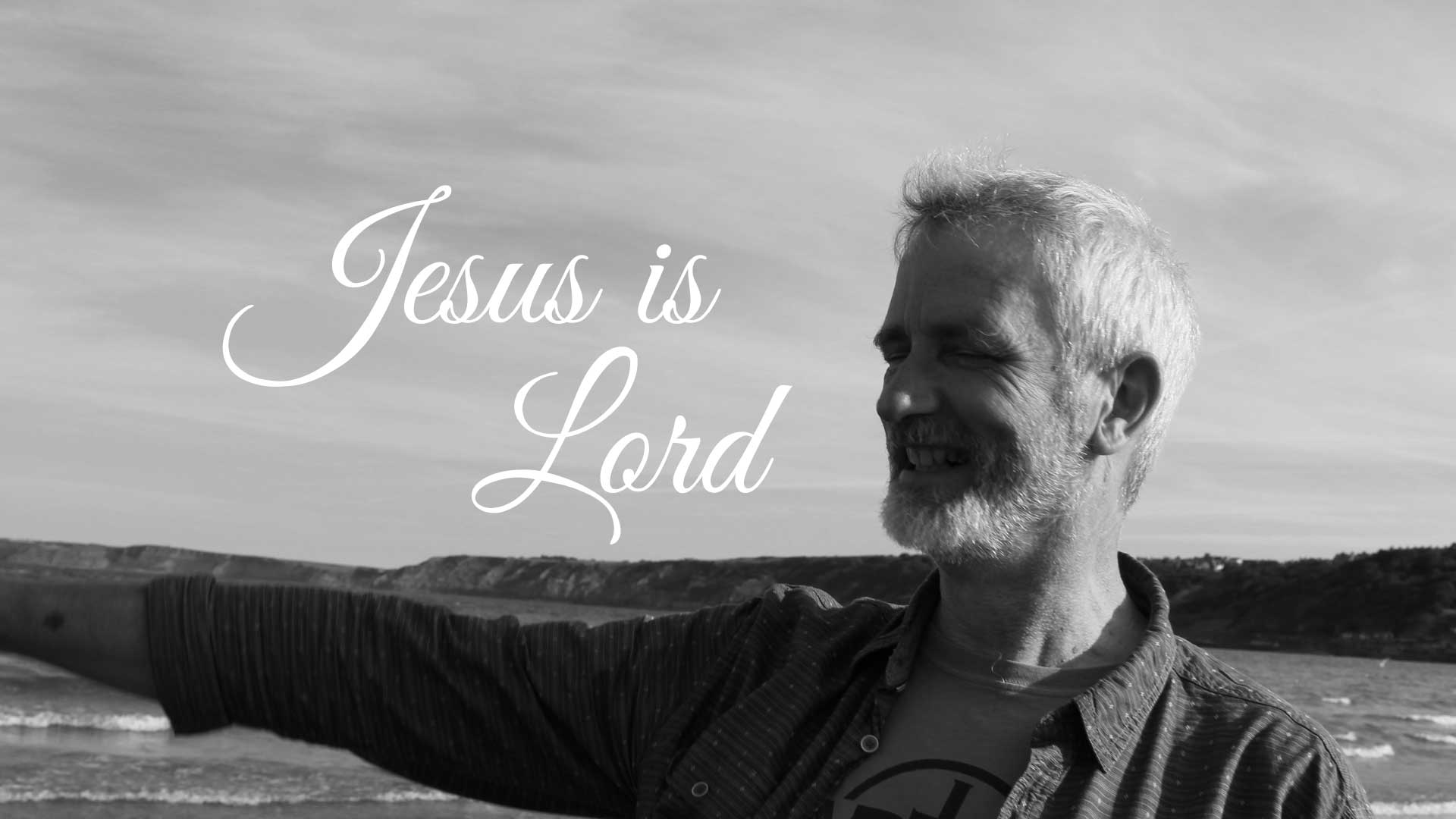 I am a 60 year old Englishman Born in Croydon, Surrey and have lived most of my life in Colchester, Essex.  I have recently married Ruth (an amazing Christian lady) having been a divorcee and a widower .  I have four children, a step child and eight grandchildren.  I have worked in catering, wholesale and retail management and was a qualified Mental Health Nurse.
I accepted Jesus into my life when I was eighteen.  I picked up a hitchhiker who was brave enough to share their faith and at a subsequent meeting I prayed with them, asked Jesus to forgive me of my sins and to take my life into His hands and to become Lord of my life.
During 2016-2017 I was a mature student at a Calvary Chapel Bible Collage York in England.  The LORD led me to go to Bible Collage through the verse in Psalm 119:11  Your word I have hidden in my heart, That I might not sin against You. (NKJV).  I am so glad that I did because it set me on a path, learning not only about the scriptures, doctrine and theology (knowledge of the Word of God) but the LORD is also dealing with issues in my heart by His grace.
but grow in the grace and knowledge of our Lord and Savior Jesus Christ. To Him be the glory both now and forever. Amen. (2 Peter 3:18)